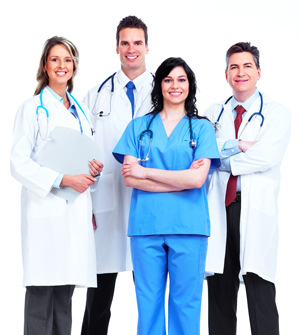 Emergency Services
Nobody wants to need it, but most people do at some time.
The Alhambra Hospital Medical Center Emergency Department is
open 24 hours a day, 7 days a week
to serve our community's healthcare needs. We always have fully qualified technicians, nurses and board-certified physicians on staff to help you!
When you arrive at the Emergency Department, a triage nurse will evaluate you. The purpose of triage is to sort and prioritize patients according to complaint and symptoms presented.
The nurse will ask you a few questions to determine the reason for your visit:
What medications are you taking?
What allergies do you have?
What is the name of your doctor?
The nurse will then:
100 South Raymond Avenue
Alhambra, CA 91801